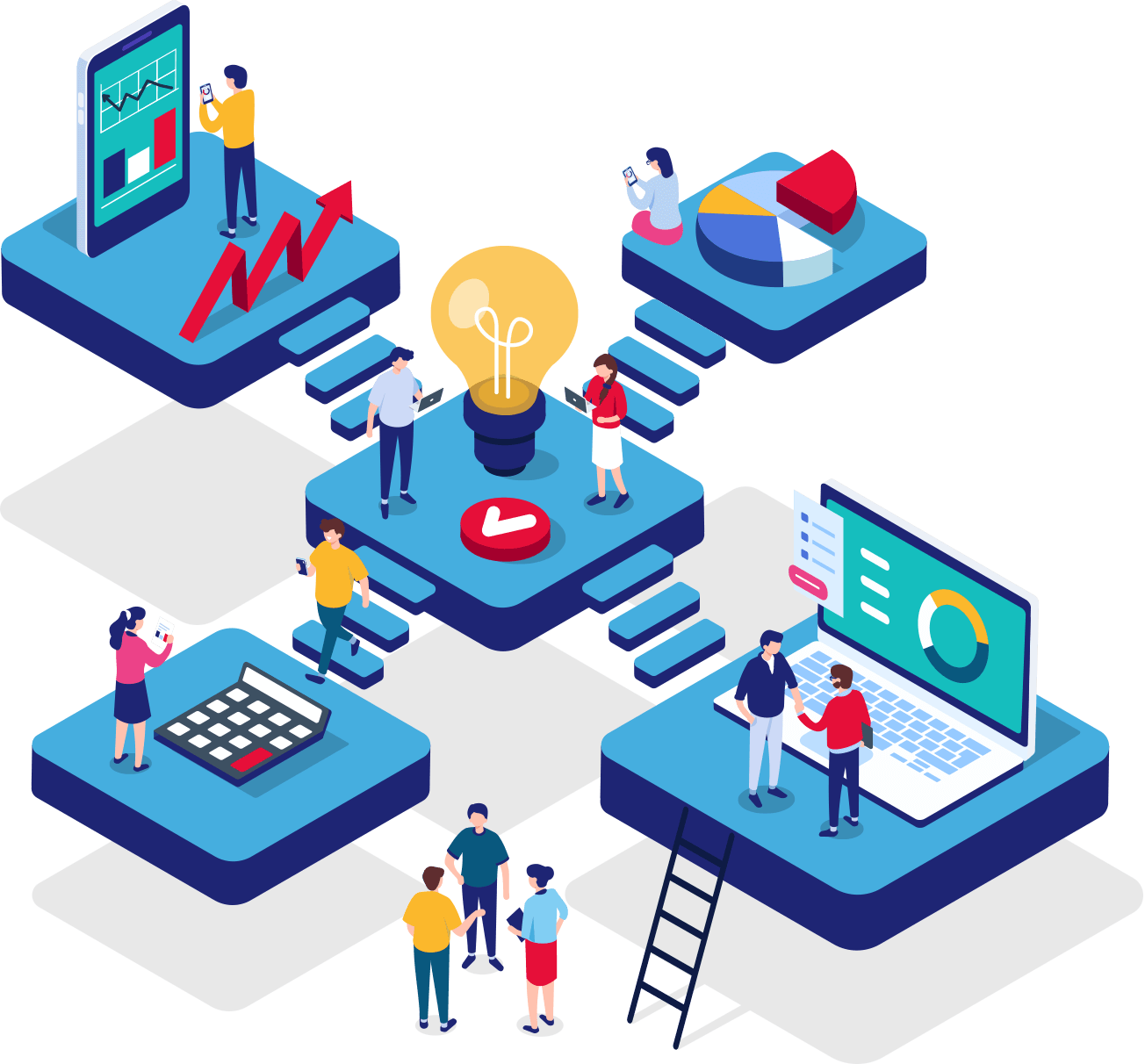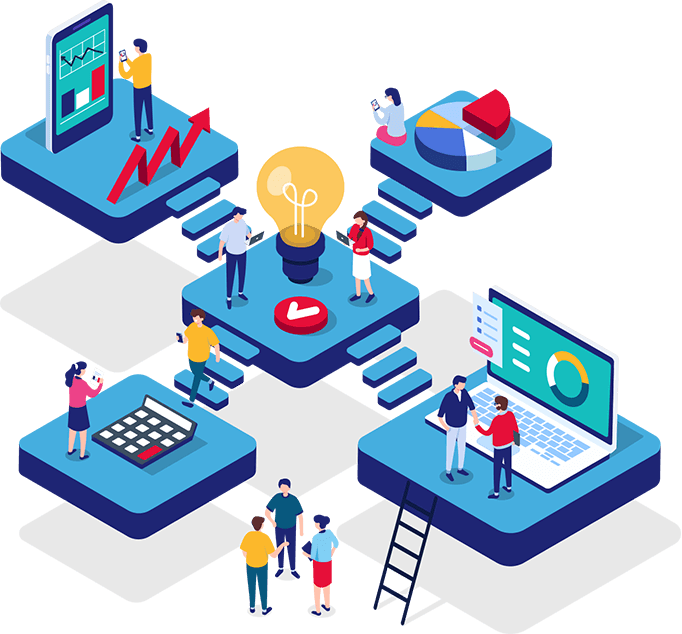 Dr
i

ve
Y

o

ur
Bus

i

ness

with VINA PAYROLL OUTSOURCING
Why Payroll

O

utsourcing?
VPO support you to concentrate on your core business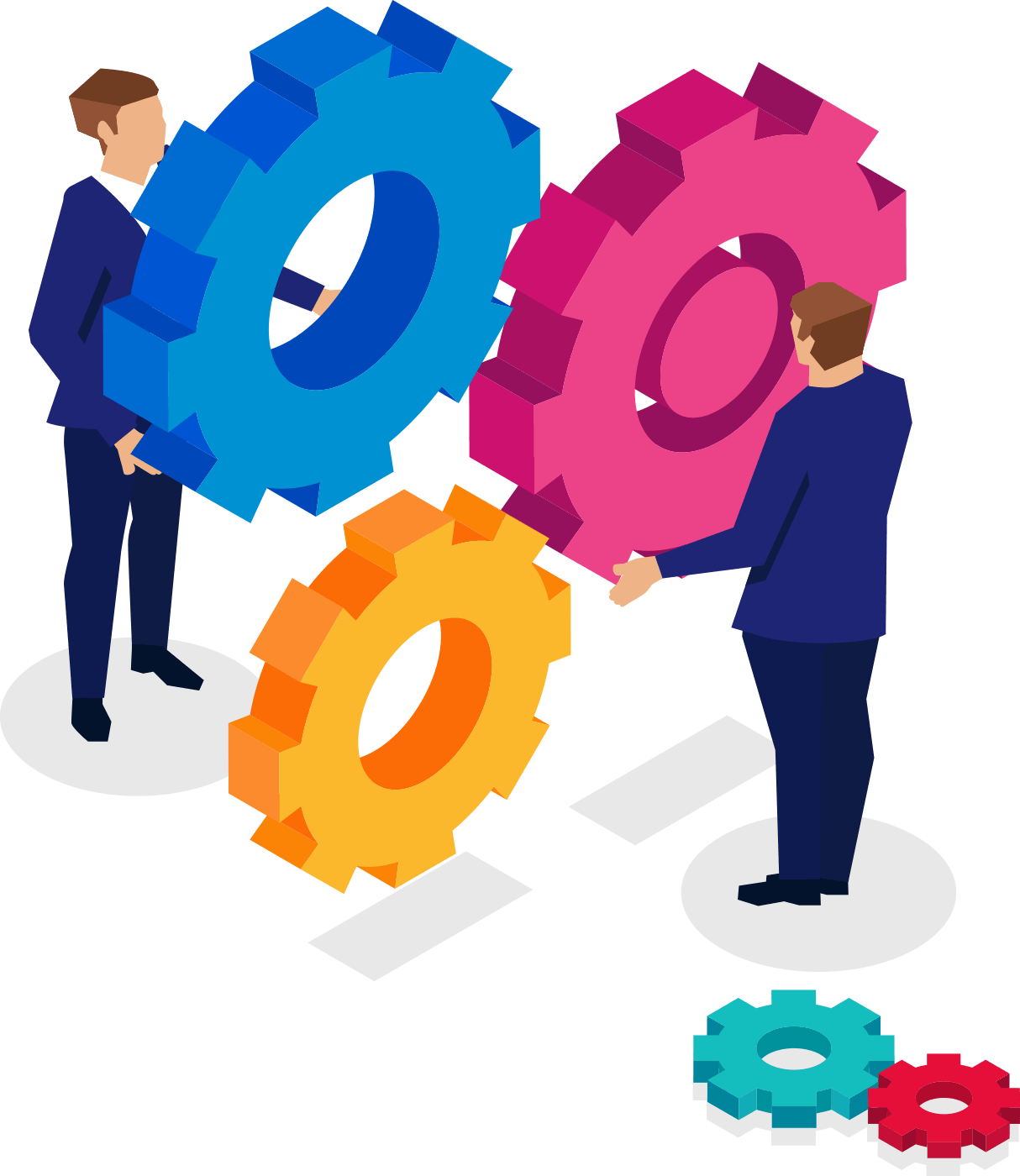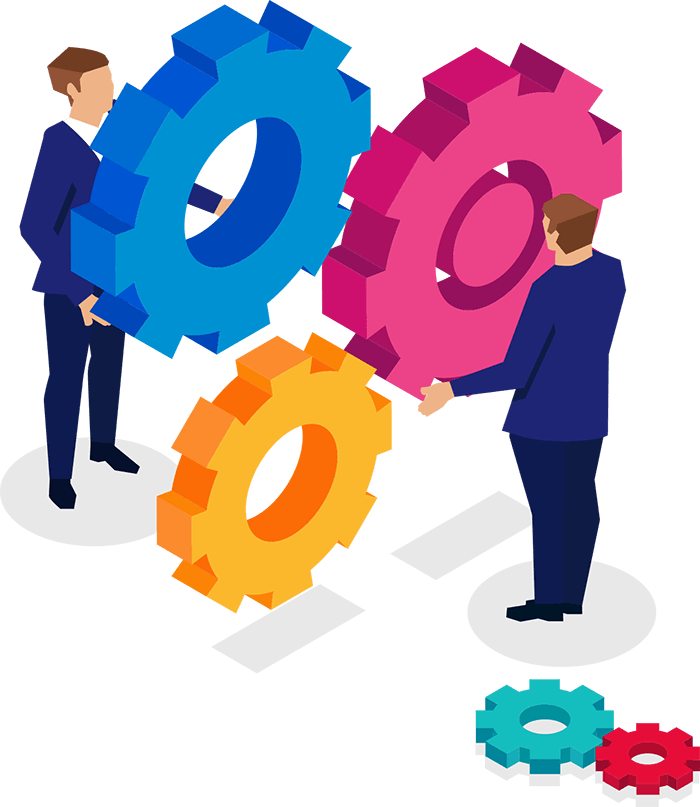 1.

Drive business

Stop routine and time-consuming work and shift to value-added work and core businesses.
Let's drive your business with VPO.
2.

Reduce Cost

Our trained payroll specialists keep on top of ever-changing laws so you do not have to.
And we can eliminate the risk of payroll fraud.
3.

Security

Our team provides efficient and secure services
using the latest IT technologies. VPO guarantees the security of your confidential information.
Get your

T

eam working


with VPO
VPO is a group of experienced professionals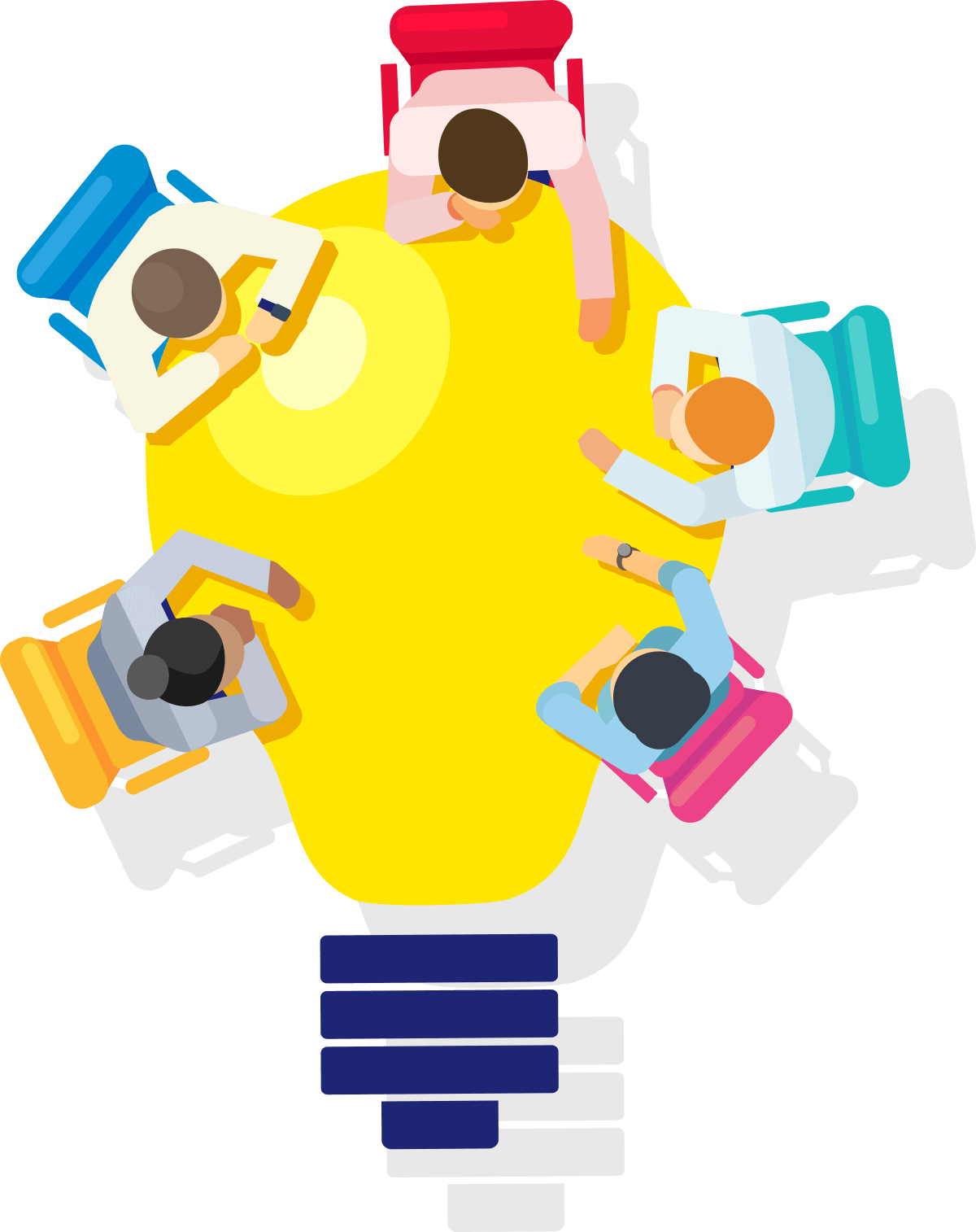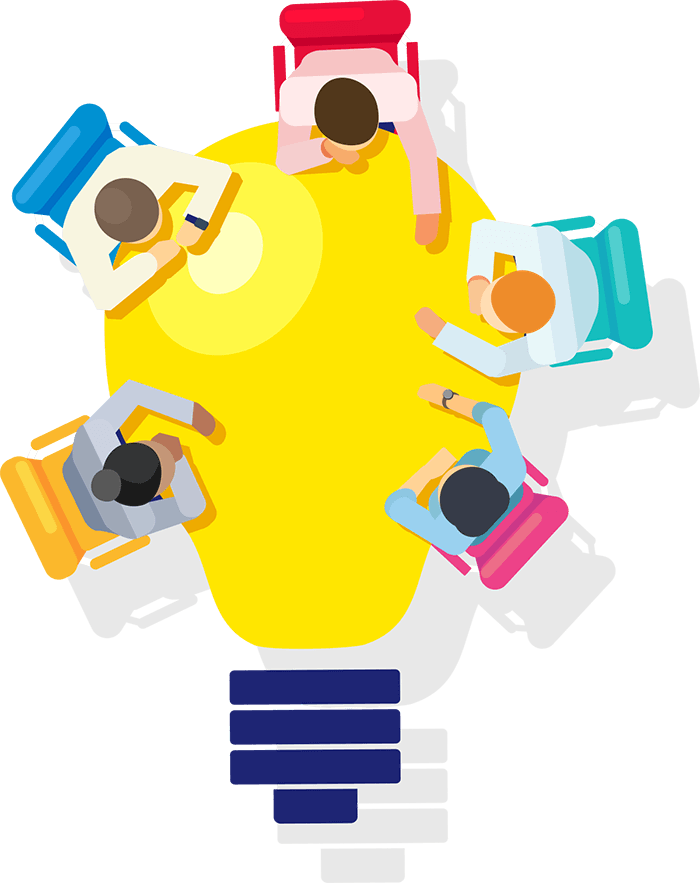 1.

Vietnam's Largest
Accounting Firm Group

VPO is a member of the I-GLOCAL group,
which was founded in 2003 and is
one of the largest accounting firm groups in Vietnam.
2.

Highly Experienced Compliance

We have a wealth of experience in internal audits,fraud investigation, and compliance consulting.We also feature some staff qualified as Certified Fraud Examiners.
3.

Specialized Payroll

VPO has created a specialized payroll team so that you can assign the work to us with peace of mind for guaranteed security and smooth workflow.
Less

W

ork with VPO
And there is more! Here are additional benefits you can enjoy
when using VPO's payroll service:
User-friendly system
for viewing process status

...

Multiple reports can be accessed

...

Salary transfer on behalf
of the customer

...

Easy payroll tax filing and tracking

...

Keep up with payroll demand
when your business expands

...

Our Service
Contact US
To enquire about our services,
please call us during business hours or use our contact form.